About Us
The foundation of PCT Systems relies on three distinct strengths: experience, innovation and cutting-edge technology.
These core values allow PCT Systems to excel in building megasonic and ultrasonic wet cleaning systems for semiconductor, medtech, renewables, optics, glass and additive manufacturing industries. This approach was established in 1988 by President and Founder Henry R. Miranda, a 30-year veteran in the semiconductor device fabrication and equipment industry. 
Today President Sharyl Maraviov offers a way to preserve the past, while simultaneously pushing toward modernization with her experience as a chemist, design engineer and MBA. She along with PCT's dedicated employees are opening new doors and cultivating modern technology. 
PCT Systems is located in San Jose, California, in a 10,000 square foot facility. The products designed include Quartz and Plastic tank fabrication and electronics, as well as RF generator manufacturing.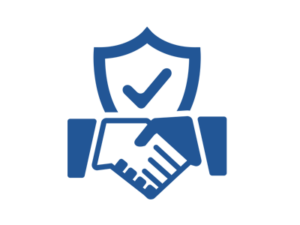 Experience
The mission statement of PCT Systems is clear — To provide technologically advanced, reliable megasonic systems and wet process equipment for the high-tech market and beyond. 
PCT offers standard and custom designed systems and components to end users and OEM manufacturers. Over the years, PCT has shipped thousands of process tanks and megasonic systems throughout the globe. Our products have been successfully used in semiconductor, solar, MEMs, Flat Panel Display, Hard Drive and numerous R&D settings in the world's largest companies and most famous research institutions.
PCT Systems experience provides reliability.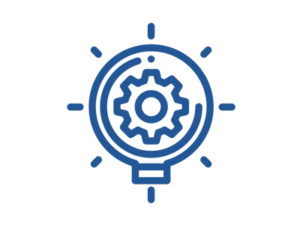 Innovation
The facility produces the full line of HyperClean™ Megasonic Systems, as well as quartz and stainless steel constant temperature baths. All products are available in either static or recirculated and filtered configurations.
The product line mainstays are the Quartz HyperClean™ Megasonic series. The HyperClean™ Megasonic uses an exclusive technology to produce the highest efficiency cleaning of any megasonic system as well as the broadest recipe programmability.
PCT has been a leader in technology development with over 30 patents issued or pending in the semiconductor wet process and megasonic technology industry.
PCT Systems innovation allows for development.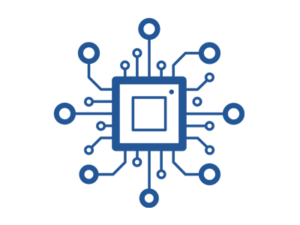 Cutting-Edge Technology
PCT Systems is equipped to handle your most pressing concerns whether it means dealing with cleaning, integration, sono-chemical, or replacement challenges.  
PCT Systems has always positioned itself as nimble, responsive, innovative, and ready to take on whatever new challenge is brought our direction. If you don't see what you're looking for on our website that doesn't mean we can't make it.  
PCT Systems vision is to bring sonic assisted devices to industry and research to solve the world's toughest challenges. Whether it's breaking bonds with particles or forever chemicals we want to be the sonic power behind that change.
PCT Systems cutting edge-technology meets challenges.