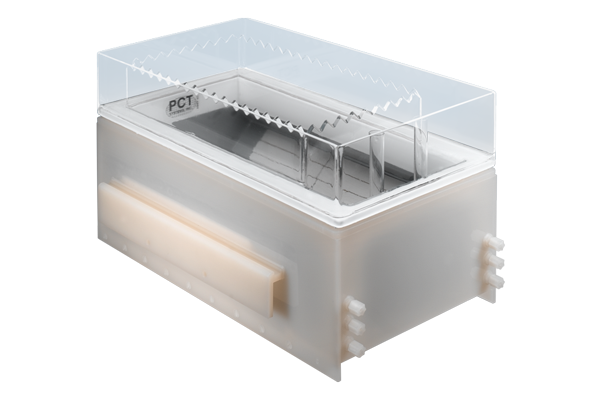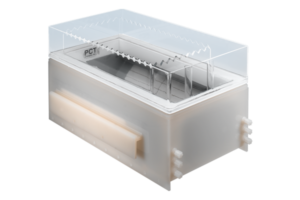 OEM Tanks
PCT specializes in supplying custom solutions for your application. Custom tanks can be made from any standard material: PP, PVDF, PFA, SS and quartz. If you need a system specifically designed to accommodate your custom cassette or substrate holder, PCT can design megasonic and non-megasonic tanks optimized to your cassette and process requirements.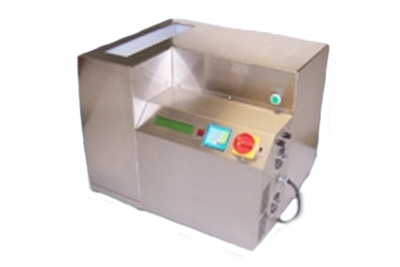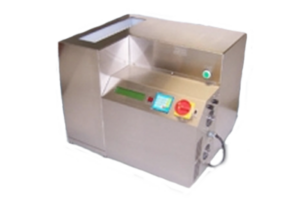 Stand Alone Modules
PCT has the in-house capabilities to manufacture cost-effective, small-scale fully integrated process modules. These modules are best suited for R&D applications or for low volume (1-4 wafers) manufacturing. Modules come fully integrated with manual controls, heating, recirculation and exhaust and can be manufactured out of PP, FRPP or PVDF 4910 compliant material.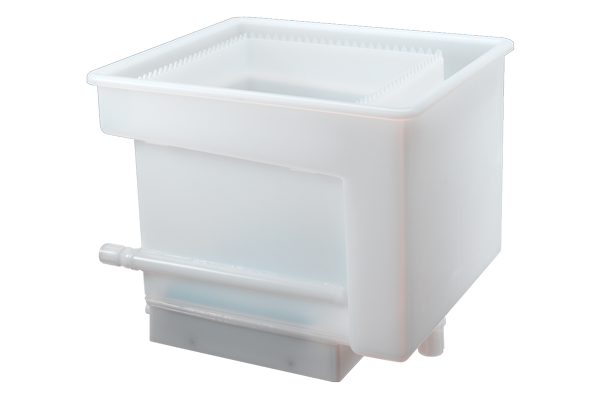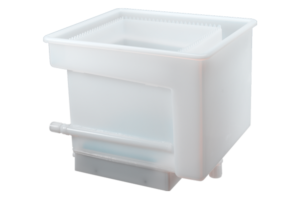 Plastic Fabrication
PCT is vertically integrated with over 3000 square feet of plastic fabrication facilities. Our welders are certified to weld the latest 4910 compliant materials as well as PFA, PVDF, NPP, and FRPP. PCT can fabricate custom tanks, pump cabinets, Quick Dump Rinsers, enclosures, or enclosures for just about any shape, size or function your application requires.